Coach Bus Rental

26 and 30 passenger Coach Bus Rental.

If you decide that you want to have a party in your backyard or take the kids on a field trip to an amusement park. We know that its a hassle to get parents to drive separate cars to take the kids on an outting. We got you covered.

You can give us a call for more information.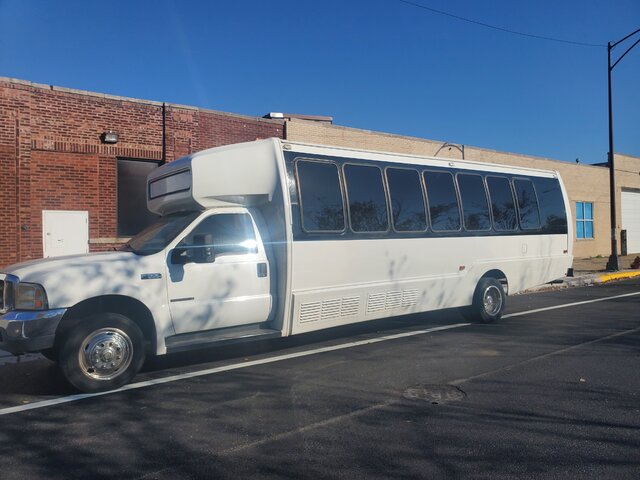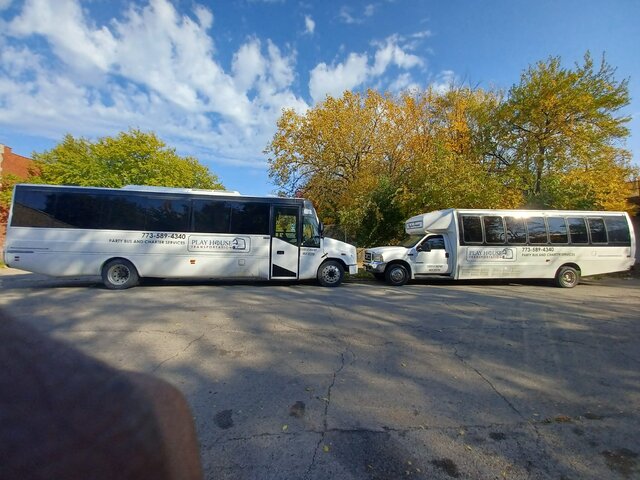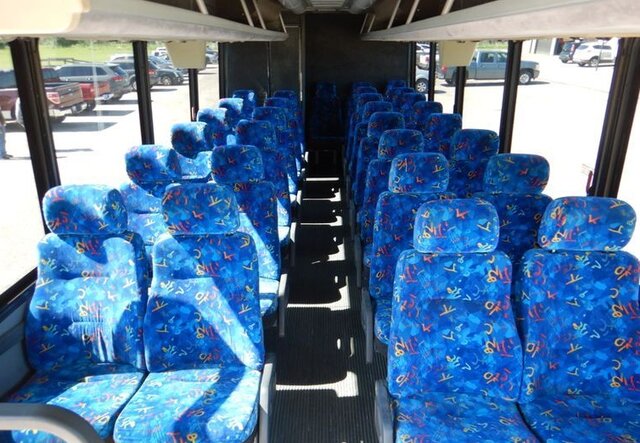 Sorry, this item is not available either because the particular order options (customer pickup) are not available for this item or because the date and/or time you have selected are not available. If you have any questions, please call our office at ...