Luxury Wedding Rentals
Welcome to our website! We are excited to offer a wide range of luxury wedding party rentals to make your special day even more memorable. Whether you're looking for a unique addition like a white bounce house or practical essentials like tables with cloths and chairs with covers, we have you covered. Additionally, we also provide party buses to transport your guests in style and ensure everyone arrives at the venue comfortably and safely.
Our white bounce house adds a beautiful element to your wedding celebration. It's a great way to take beautiful photos for the bride and groom and their entire wedding party. With its elegant white design, the bounce house seamlessly blends in with your wedding decor.
To create a stylish and cohesive look for your reception, we offer tables with cloths and chairs with covers. Our tables are available in various sizes and shapes to accommodate your specific needs. The tablecloths come in a variety of colors and styles, allowing you to match them perfectly with your wedding theme. Our chairs with covers not only provide comfort but also add a touch of elegance to your seating arrangements.
If you're looking for convenient transportation options for your guests, our party buses are an excellent choice. Our fleet of well-maintained and spacious buses can accommodate large groups, ensuring everyone arrives at your wedding venue together. Equipped with comfortable seating, air conditioning, and entertainment systems, our party buses guarantee a pleasant and enjoyable journey for your guests.
At Play House Party Rentals, we understand the importance of attention to detail and strive to provide high-quality wedding party rentals that exceed your expectations. Contact us today to discuss your specific requirements and let us help you create a memorable and stress-free wedding experience for you and your guests.
White Wedding Bounce House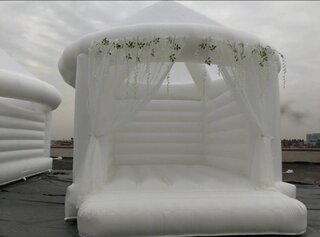 Throne Loveseat Package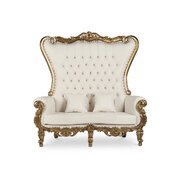 Red Carpet w/ 4 Stanchion Post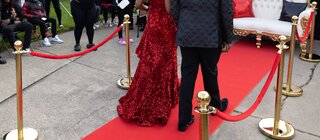 Throne Loveseat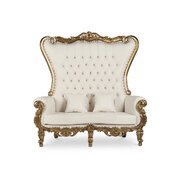 White Plastic Folding Chairs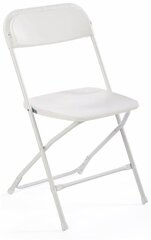 White Resin Chairs